1-on-1 Coaching & Private Sessions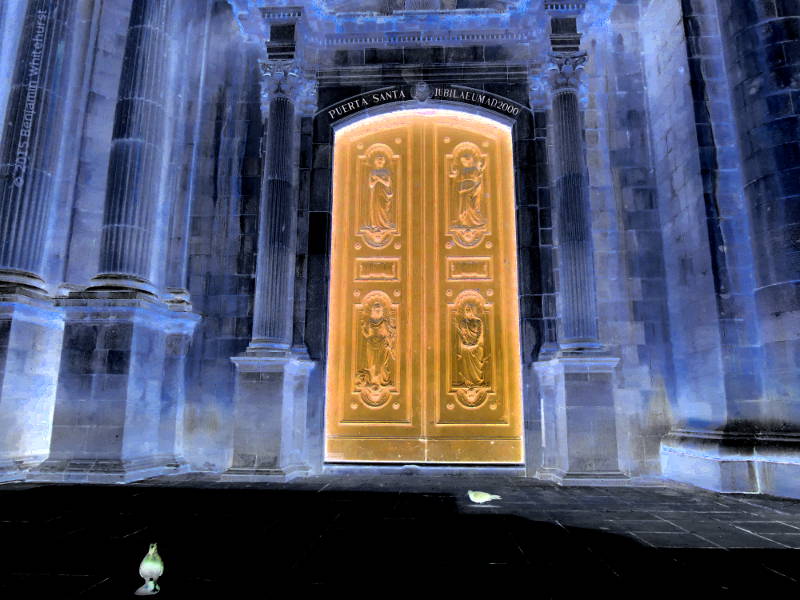 Want in-depth sessions? I offer personal development coaching to committed dreamers and tantra practitioners interested in long-term mentorship, with a minimum term of six months of working together. This is a professional relationship, with a laser focus on your needs and personal development.
See our current package pricing, below. One-time applied dreamwork sessions sessions are also available.
How is your sleep? If you are experiencing insomnia, repeated nightmares, sleep paralysis or other unusual sleep experiences, click here to learn more about Sleep Coaching!

Our approach is custom-tailored to your needs over a period of 2 months. We guarantee the quality of our work—what would your life be like if you woke up feeling rested each day?
Sleep Coaching & Dream Consultations:
Dream Consultation & Reading
50 Minute Dream Interpretation Session & Reading
Online Session Via Zoom
Understand Big Dreams, Resolve Recurrent Nightmares, & Sleep Better At Night
Half-Day Coaching Session
4 Hour Private Workshop or Consultation
Online Sessions Via Zoom. Group Coaching Available.
Go Deep on a Topic of Your Choice with Tantric Coaching
2-Month Sleep Coaching Package
Includes 4 Sleep Coaching Sessions via Zoom & Daily Sleep Tracking
Goal: Wake Up Feeling Rested!
Motivation & Support to Shift Insomnia, Nightmares & Sleepless Nights
Personal Development Coaching & Certifications: