Alchemical Train-the-Trainer Program
Gain private access to one of the lead personal development coaches in the region!
Alchemical Train-the-Trainer Program:
1. At least 26 individual Dream Circling sessions over 12 months. Sessions are 60 minutes long and held via Zoom video-conference, telephone, or in person if you are local; travel costs not included.
Individual Dream Circling is a powerful form of spiritual mentorship that addresses themes such as:
How do I use dreams to transform my life?

What blind spots are my dreams showing me?

What do my repeated dreams mean?

How do I work with nightmares?

How do I lucid dream?

How do I deepen my dream yoga (nighttime meditation) practice?
I offer individual Dream Circling sessions to committed dreamers interested in long-term spiritual mentorship, with a minimum term of six months of working together. This is a professional relationship, with a laser focus on your needs and personal development, and an expectation of accountability. I will be on time, professional and fully present for our sessions, and expect a full commitment on the part of those whom I am mentoring.
2. Up to eight (8) hours of dream journal review or research. In other words, you send me parts of your dream journal for deep review. This is extremely useful to make sense of long-term patterns in dreams. For example:
Dream journal review, focusing on repeating dreams

Dream journal review, focusing on the evolution of important symbols over time

Dream symbol amplification, using mythology and historical references
In fact, the development of symbols in your dreams across time mirrors the course of personal development and is an excellent tool for targeted spiritual coaching!
3. Includes Alchemical Dreamers' Guild classes and meetups; Offerings presently include monthly Dream Circling meetups, an 8-week Alchemical Dreamwork Initiation scheduled to begin in February, and an ongoing Dream Symbolism Training series on Monday evenings. This does not include weekend retreats or dreamwork events led by invitation at other organizations.

4. This is not simply dream interpretation, it is a spiritual mentorship program; The intent of this program is to provide precise, life-transforming support for your personal development within a satisfying community of practitioners. This requires a significant commitment of time, energy and resources. If you are not interested in making this type of commitment, I am glad to refer you to other dream interpreters who are available for more traditional dreamwork.
5. Meets part of the Coaching Requirement for Level II Training through the Alchemical Dreamers' Guild; There are two ways to meet this requirement – individual coaching, or by attending 9 weekend retreats with the Guild. The purpose of Level II training is to ensure extensive personal dreamwork experience in a transpersonally-oriented setting. Successful completion of this 12-month program counts as 7 of the 9 credits toward Level II training.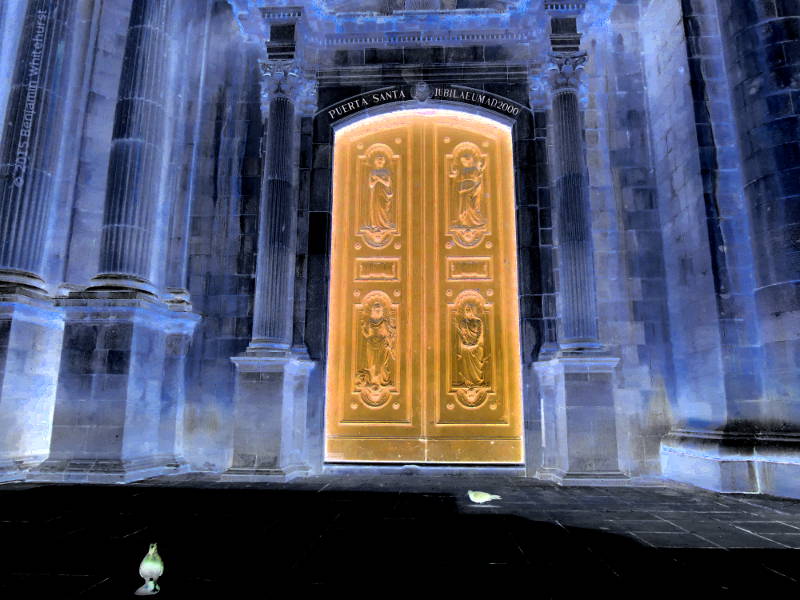 Benjamin Whitehurst, M.A., is Founder of the Alchemical Dreamers' Guild. A former Peace Corps volunteer, he is proficient in Spanish, Portuguese and Kaqchikel Mayan. Benjamin holds a Masters of Transpersonal Counseling Psychology from Naropa University with a focus on Gestalt and Jungian dreamwork and a Certification in Integral Circling from the Integral Center in Boulder, Colorado. A skilled dream alchemist and personal development coach, Benjamin is an experienced guide for major life transitions & times of spiritual emergence. If you're experiencing powerful dreams, unusual nighttime experiences, kundalini openings, or are looking to sleep better, reach out today!